How to Choose Photo Booth Company?
What is really important when you Choose Photo Booth Company?
Reliability, Quality Service, and Real Photo Booths!
The market is becoming saturated with overnight photo booth companies. A lot are competing strictly on price and "cut corners" on actually providing a quality experience.
Here is a list of what to look for in a photo booth company.
1) Quality / Up to date equipment / Real photo booths
2) DSLR Cameras
3) Sub Dye Printers that "cut" strips in half
4) Amazing staff that is interested in your event. Helps out with guests and solves any problems quickly and efficiently.
5) Trained in photography (attends classes). Knows about lighting issues and can make the pictures look perfect.
6) Experienced in working with vendors / event coordination. (we do over 500 events per year with 2 companies that we have. We execute flawlessly.
7) Calls clients and stays in touch with them. We make sure our attendants confirm all the information with your reservation.
8) Amazing customer service. The best in the industry. We have over 200 reviews and we are the "best" to work with.
What you don't want.
1) Home-made booths
2) Web Cameras (even in some high-quality booths) Images don't look good at all
3) Inkjet printers – Some companies use these and the quality isn't good. They don't cut in half and are using scissors
4) Uninterested staff from lack of payment. If a company is providing a booth for $300 then they aren't making profit. Hence you sacrifice staff and equipment at the same time for a "low quality" experience.
5) Lack of communication with clients. Not knowing if they will show up.
6) Bad customer service. Doesn't answer calls. Responds to emails a week or two later.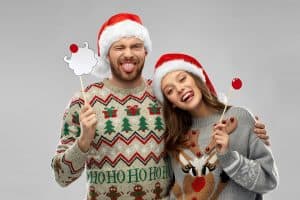 Magic Moment Photo Booth
622 Executive Drive
Willowbrook, IL 60527