Animated – Boomerang Gif Experiences
Animated and Boomerang Gifs are the MOST popular Custom Photo Booth Experience!  GIF is a series of photos captured really quickly, mashed together, played forwards, then backdrops, and looped.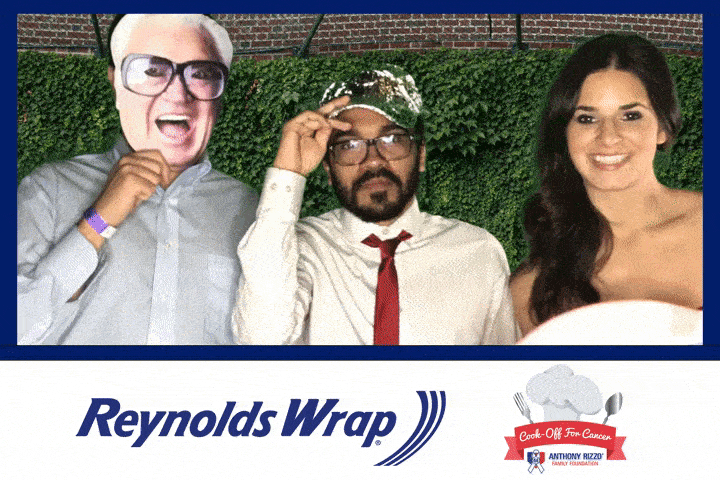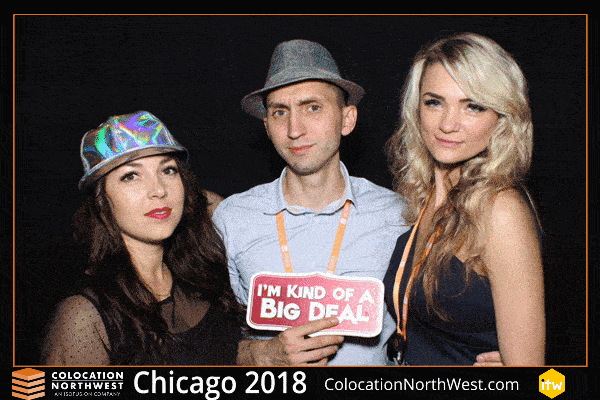 Our green screen can put you in any number of exotic or cinematic locations and has smart placement technology, which will guarantee that your guests are placed in the correct position time after time.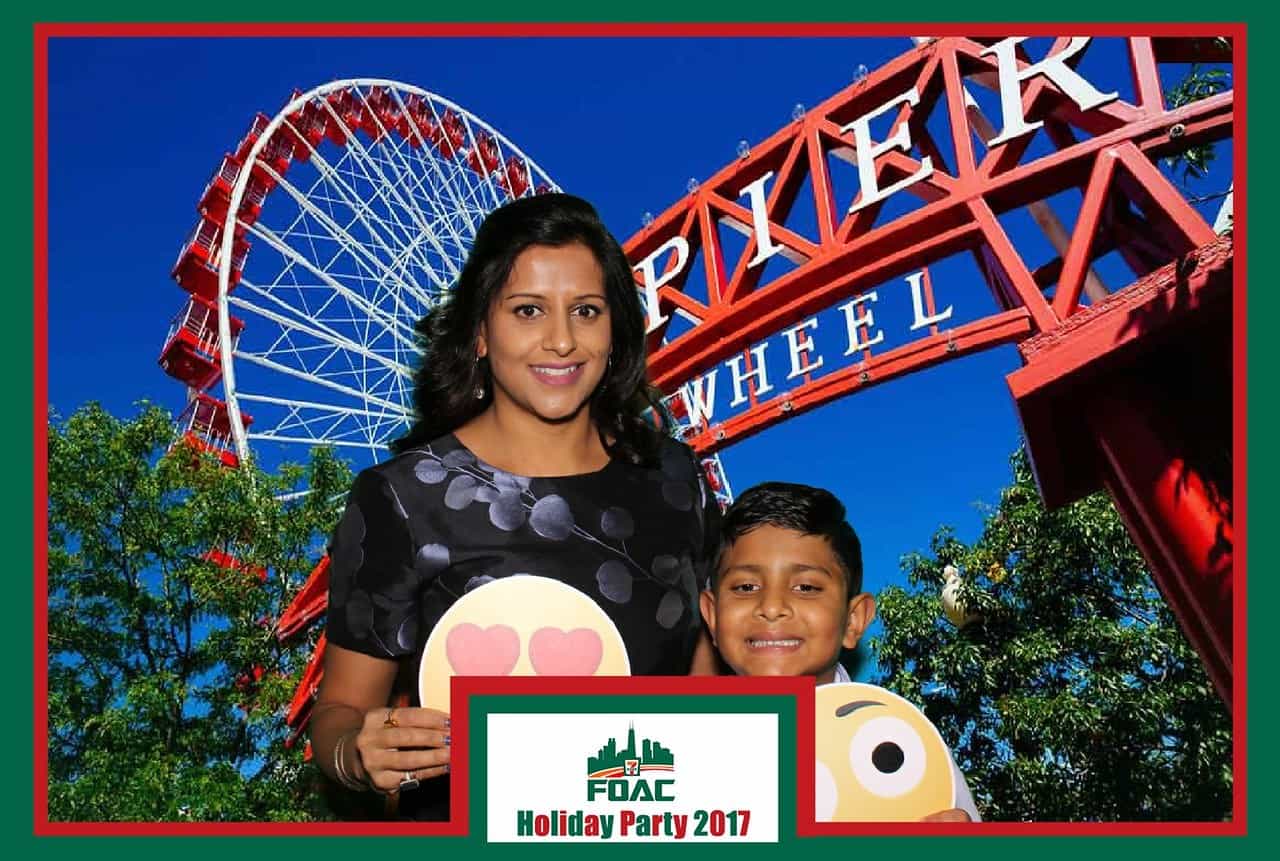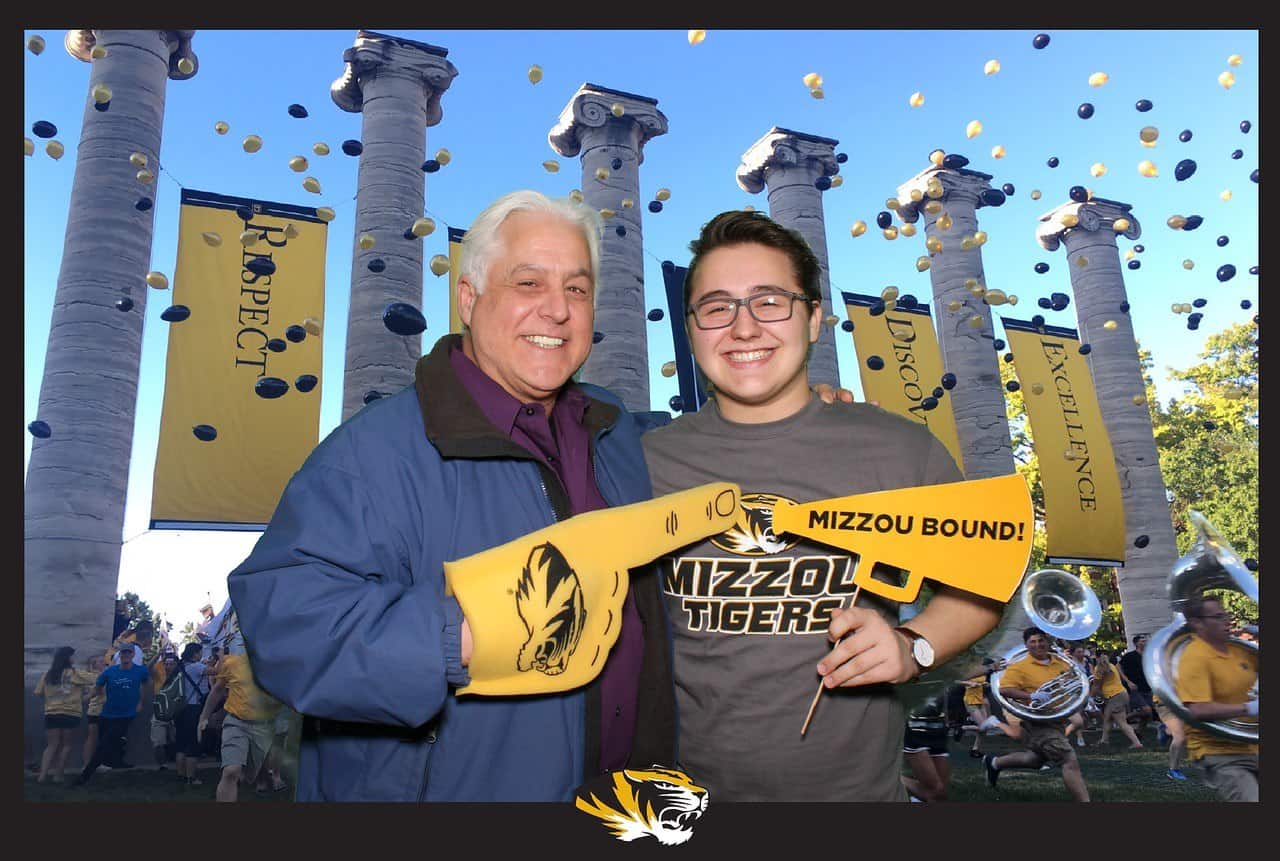 Light Painting Experience
This is where creativity is at its finest. Your guests let us know their most inner creative Picasso ideas, and our Light Paint Pro's draw them a masterpiece!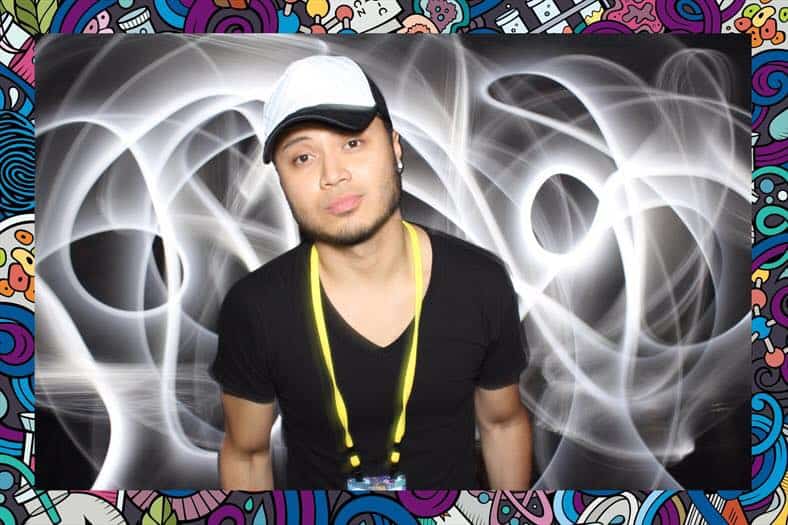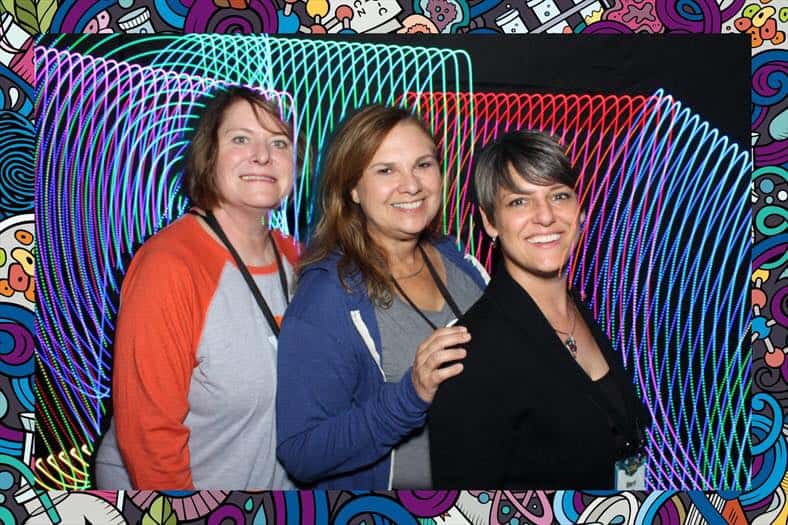 The Kardshians made it famous! Glam Effect – Perfect skin, all attributes on point, black and white effect. You might think that it's all because of tons of Face Tuning or some amazing Photoshop skills but it's not! It's all thanks to our magic moment photo booth and it's customized automatic photo filter.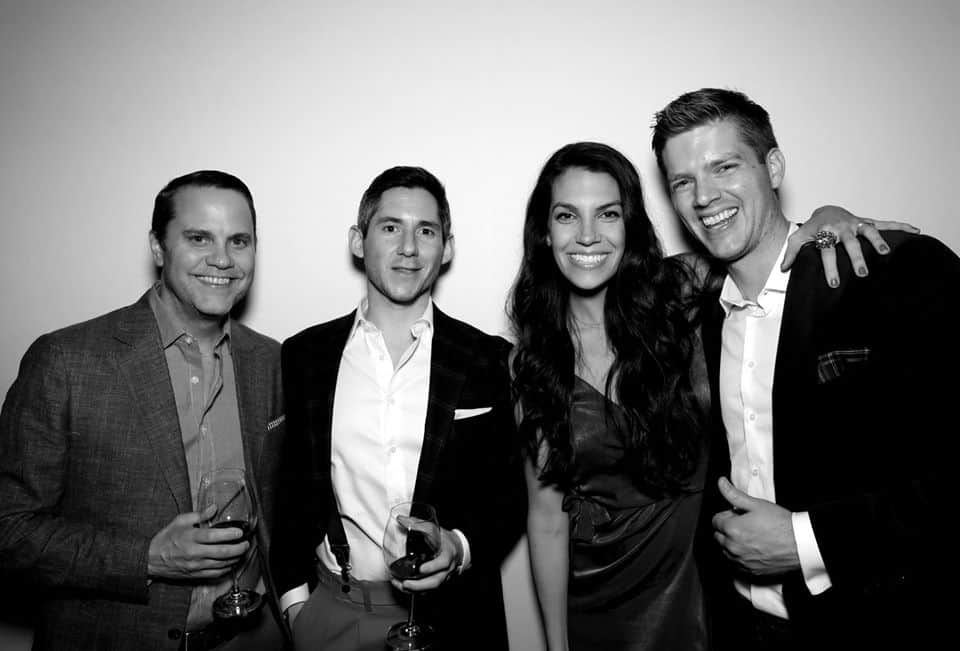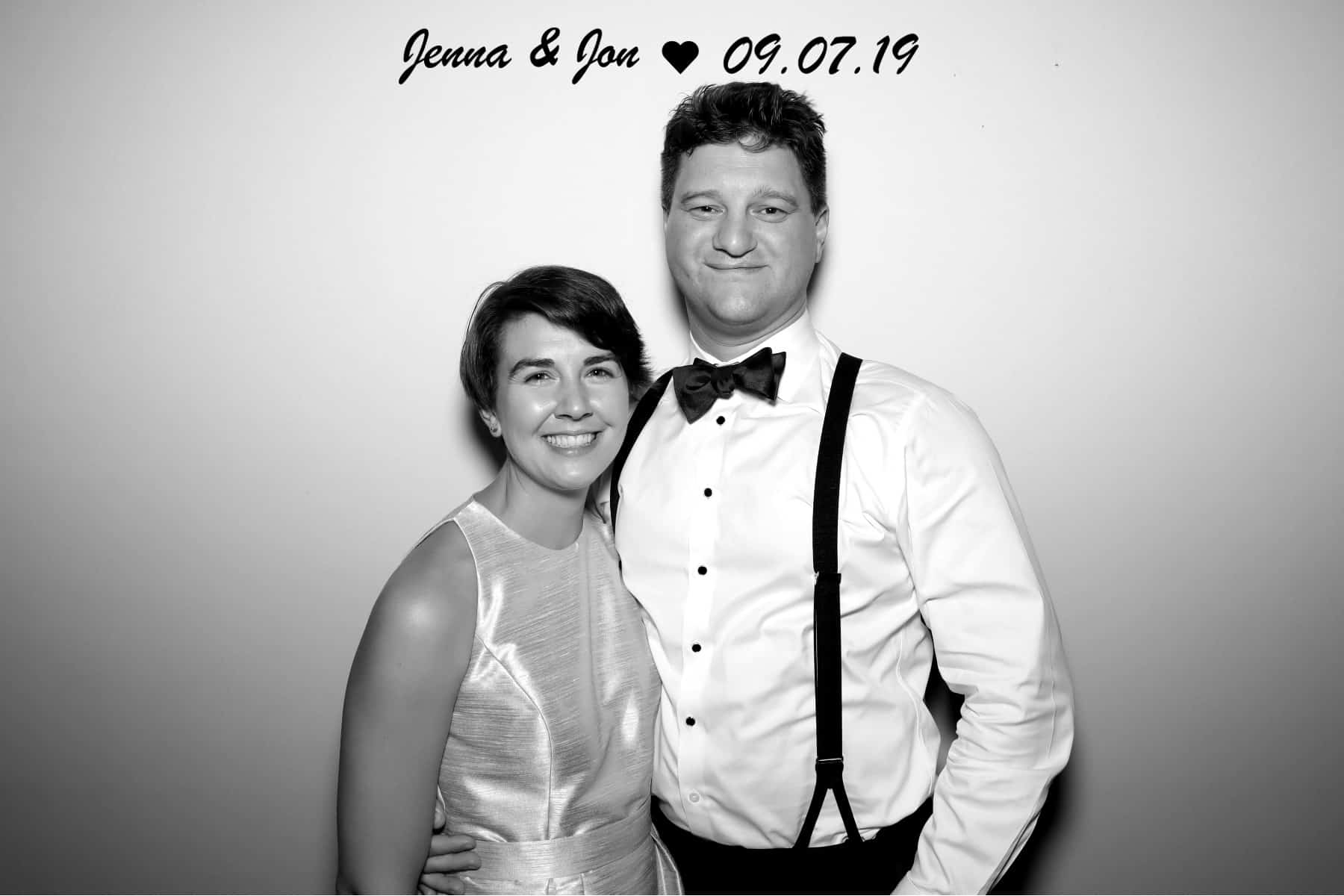 Slow Motion Video Experience
Aka Slo Mo Booth, Aka Slow Motion Video Photo Booth – Real-life emotions are captured with our slow motion photo booths. We assist your guests in creating unique moments with scenarios and props! After the event, expect an explosion of social media activity! Our slow motion photo booth Chicago will make you the talk of the town.