MULTI CAM ARRAY
A 3D Photo Array is sometimes referred to as a Bullet-time Photo Booth or 3D Photo Booth. The Array involves multiple DSLR cameras that all fire at the same time to capture the same image from a slightly different angle.  These individual images are stitched together to form a GIF, making the guest appear 3D.
This celebrity-level content is a sure way to amplify your event on social.
This innovative photography technique captures a split second in time to 'freeze-frame' your guests.  The capture can catch a split-second in time so perfect for capturing a snapshot of movement such as a jump.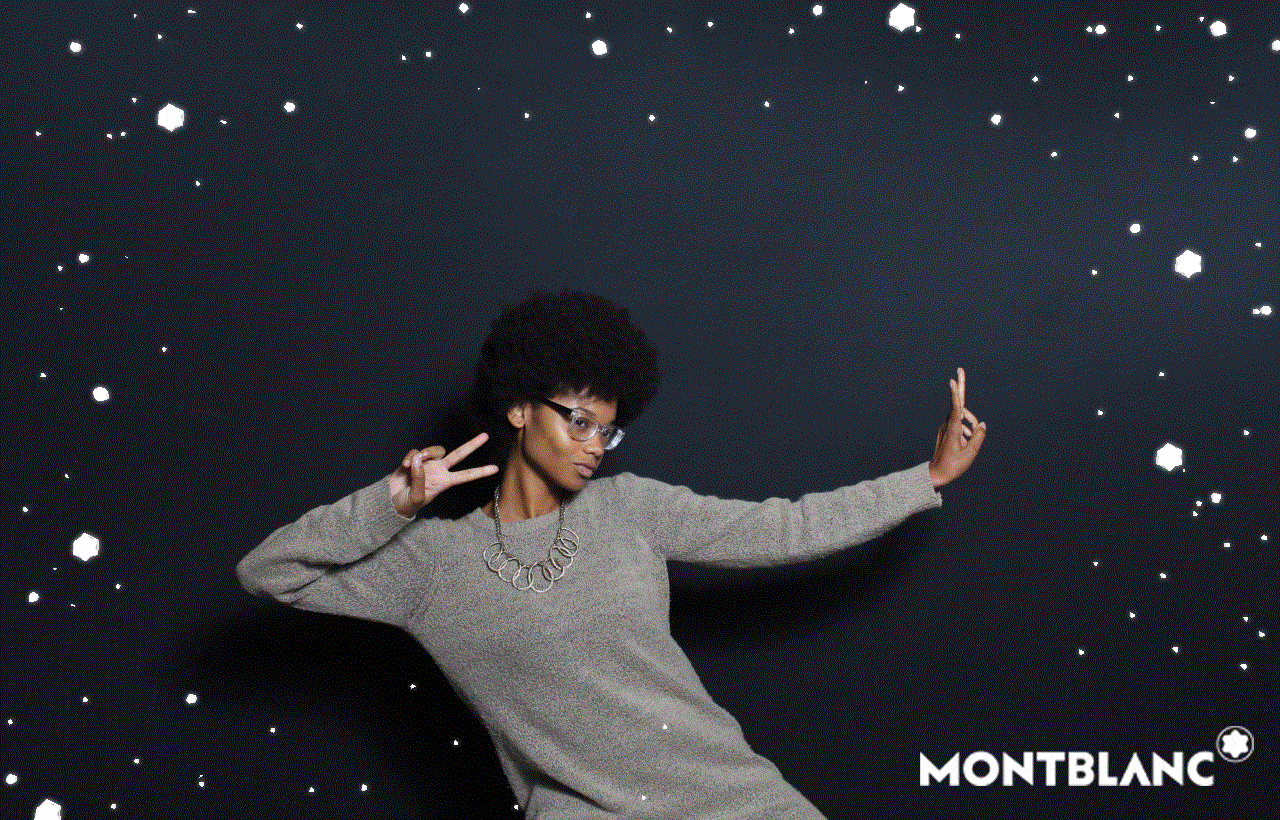 HOW DOES IT WORK?
An Array Photo Booth or Bullet-time Photo Booth utilize up to seven cameras set on an angle which all fire at the same time; taking nine photographs each from a slightly different perspective.
Once the content is created it is pinged instantly to our industry-leading GIF. GIF software where guests can see their image, send to themselves via SMS and share instantly on their preferred social network.