Glam Photo Booth
Glam Photo Booth Rental for Chicago – New York – Miami
Glam Photo Booth – Have a celebrity style experience by our Glam Booth  / Kardashian style effect airbrushing every photo.  Glam Booth flawlessly smooths out guests' complexions to create Hollywood glam with this flawless Black & White Photo Experience.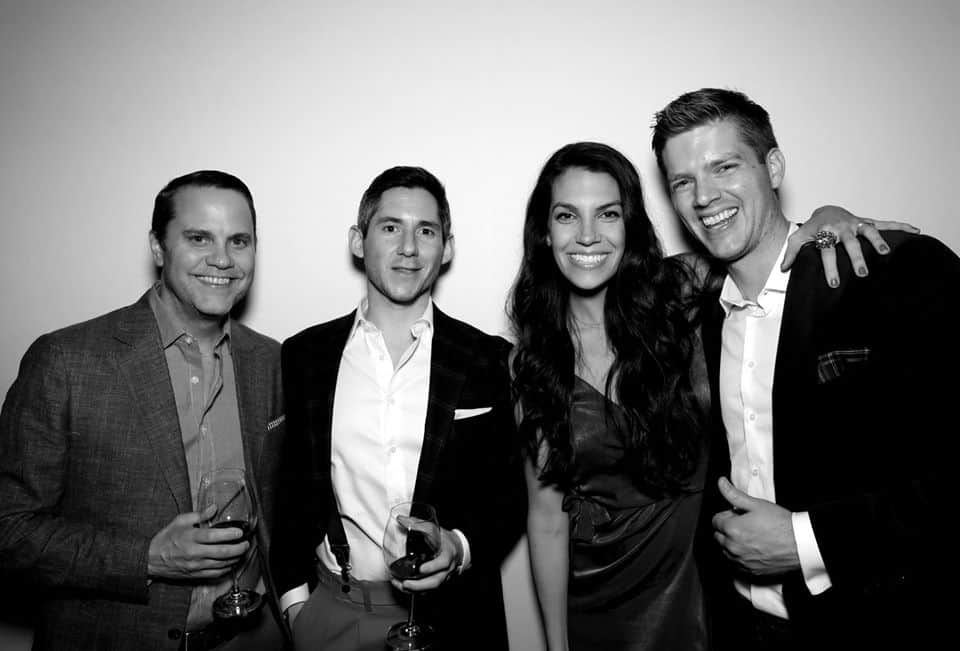 We've all seen the signature Kim Kardashian photo booth pictures.  Kim's skin looks flawless as she poses in front of a clean white backdrop.  Great lighting, a highly reflective backdrop, and DSLR cameras are all components of what makes these images so great. But, the secret to flawless skin is the use of a custom smoothing filter. Until now, that Kim K magic has been available at a price tag that only celebrities could afford.
Magic Moment Photo Booth is proud to announce the release of our new Glam Experience. Our production team has been hard at work to create the perfect celebrity photo booth experience and we nailed it. By creating custom flash diffusers and a custom smoothing filter, we are now able to offer flawless photos.