Social Media Photo Booth Rentals
Social Media Photo Booth Rentals are the perfect way for you to develop your brand in the digital / photographic age. With social media marketing being the most popular way for you to interact with your customers it is very important that you have the reach. Our Social Media Photo Booths in Chicago utilize Twitter, Facebook, Instagram, Email and More.
We offer complete customization for our clients.
– Branded Home Screens
– Branded Booths
– Branded Prints
– Branded Social Media Sharing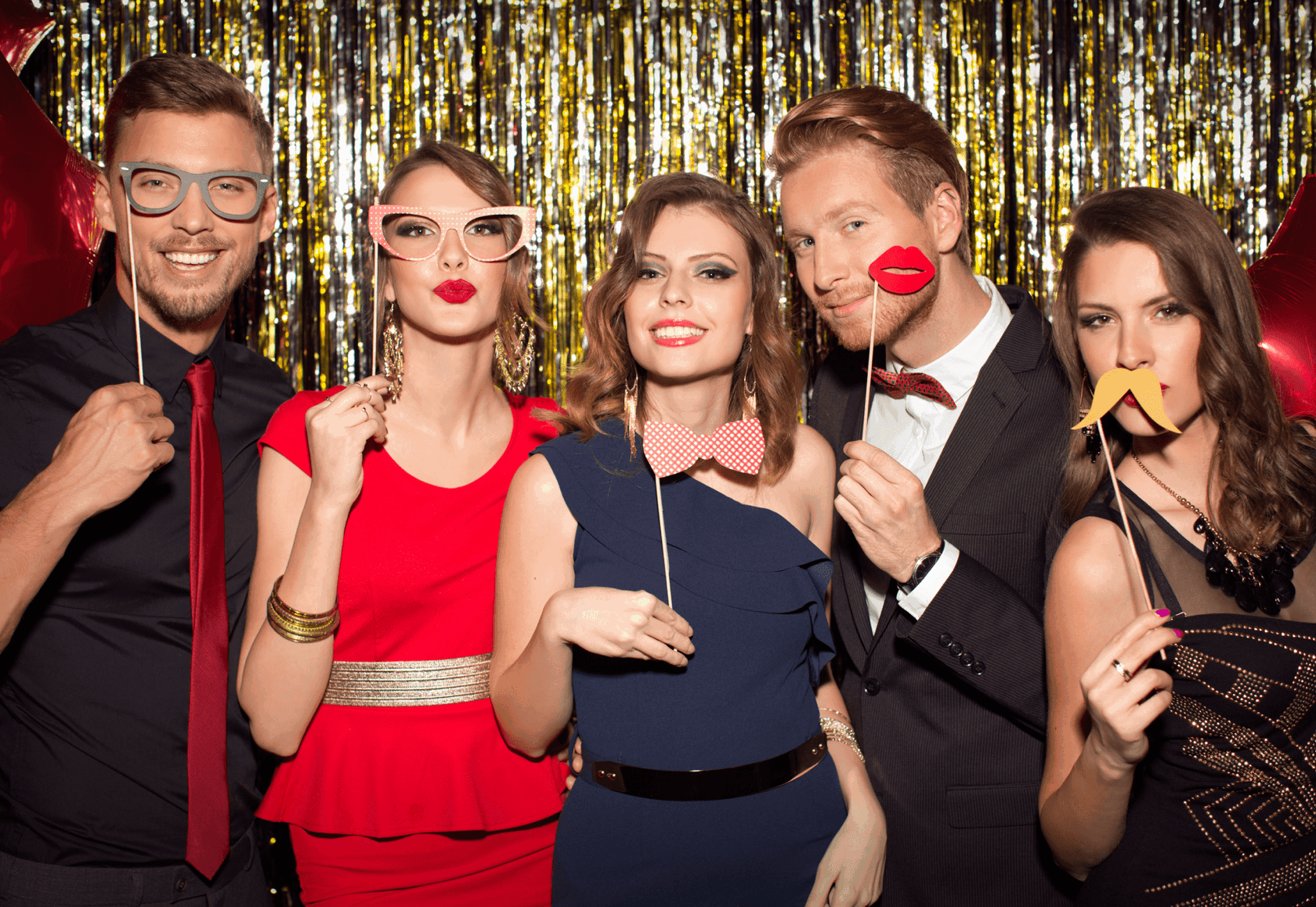 If you are looking for your Social Booth to be completely custom – Magic Moment Photo Booth is the go-to company to help develop your brand with photographic marketing.